End poverty for 5 million families by 2024
Gawad Kalinga Australia is the local arm of GK. While continuing to represent and support the movement of GK in the Philippines, GKA aims to foster the GK model of community development in Australia and hopes to explore the relevance of this model to disadvantaged groups here.
Meaning 'to give care', Gawad Kalinga was born in the slums of northern Manila. Its aim is to rid the world of poverty through giving care in a manner that reinforces people's confidence in their own human dignity and helps them access and use resources in ways that enhance rather than diminish their future capacity for self-reliance.
In 1995, Tony Meloto, a Filipino then on a mission trip in Melbourne, resolved to return to his homeland and dedicate his life to helping the poor. Since then, he and many tens of thousands of volunteers from the Philippines and around the world have built the international anti-poverty movement, Gawad Kalinga.
. It rests on the belief that it is possible to change the world through relationships that give genuine expression to values of caring and sharing. As a movement, its task is to create the bridges that allow those relationships to flourish. Gawad Kalinga, or 'GK', has fostered a massive transformation of slums into peaceful and productive communities in the Philippines through the efforts of its volunteers and the engagement in partnership of all sectors of society; corporations, governments, individuals, religious and civic organisations, NGOs, rebel leaders and the military.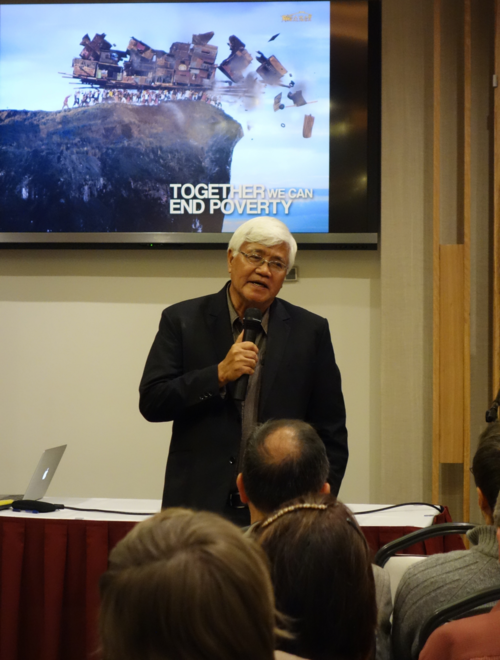 GK Australia believes that aspects of the GK template may offer a path for marginalised communities in Australia to escape welfare dependence and afflictions such as substance abuse.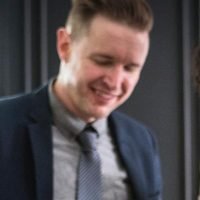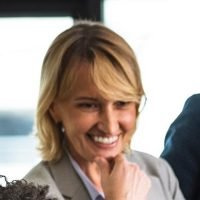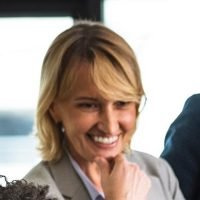 Company Secretary and State Head for VIC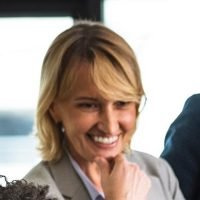 Treasurer and State Head for WA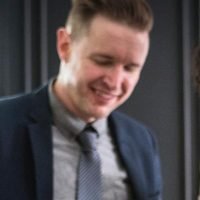 Director and State Head for NSW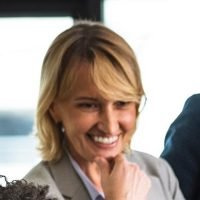 Director and State Head for ACT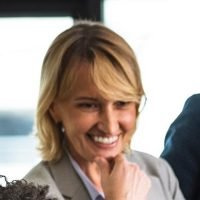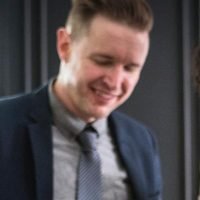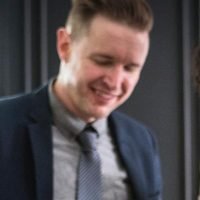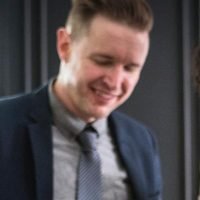 Our volunteers are the heart and soul of GK. Join our team.
"Volunteering for Gawad Kalinga changed my life. Experiencing the strength of the people we helped, I received much more than I gave."
— Paul, Bayani Challenge (2013)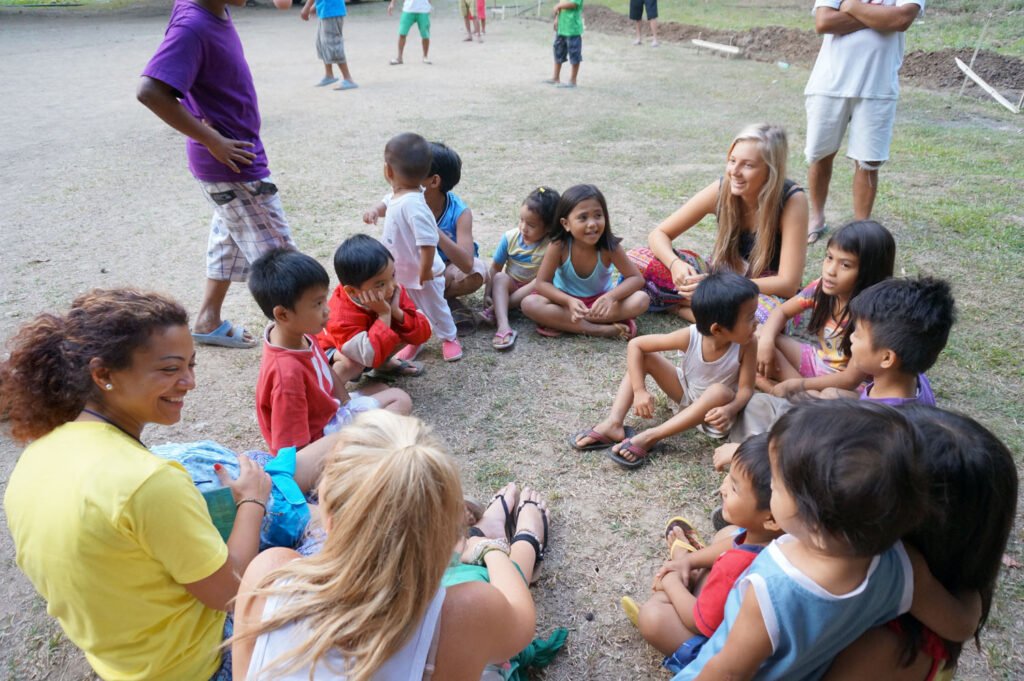 Programs
Want to live and work with the poor, and experience the GK way in action? Your adventure awaits....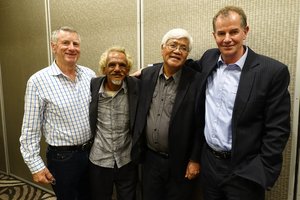 Be A Member
GK Australia welcomes new members to be part of the GKA team and lead our programs.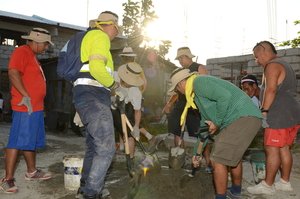 Volunteer
Keen to volunteer and get involved? Click below to register your details and a member from the GKA team will get in touch with you.
NO CHILD IS MEANT TO BE BORN JUST TO GO HUNGRY IN SCHOOL.
Gawad Kalinga has embarked on a campaign to end hunger as a key strategy of ending poverty for 5 million families by 2024. We cannot end poverty without addressing hunger. As a first milestone, GK aims to feed 50,000 children in school and on the streets through Kusina ng Kalinga (KnK)—a large-scale, year-long, and universal feeding program.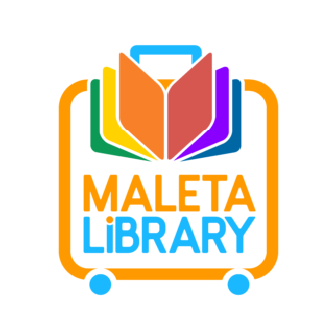 Maleta Library
The GK Maleta Library is a program that will promote reading to poor children who have limited access to books.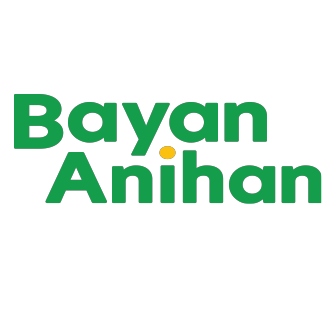 Bayan Anihan
The GK Maleta Library is a program that will promote reading to poor children who have limited access to books.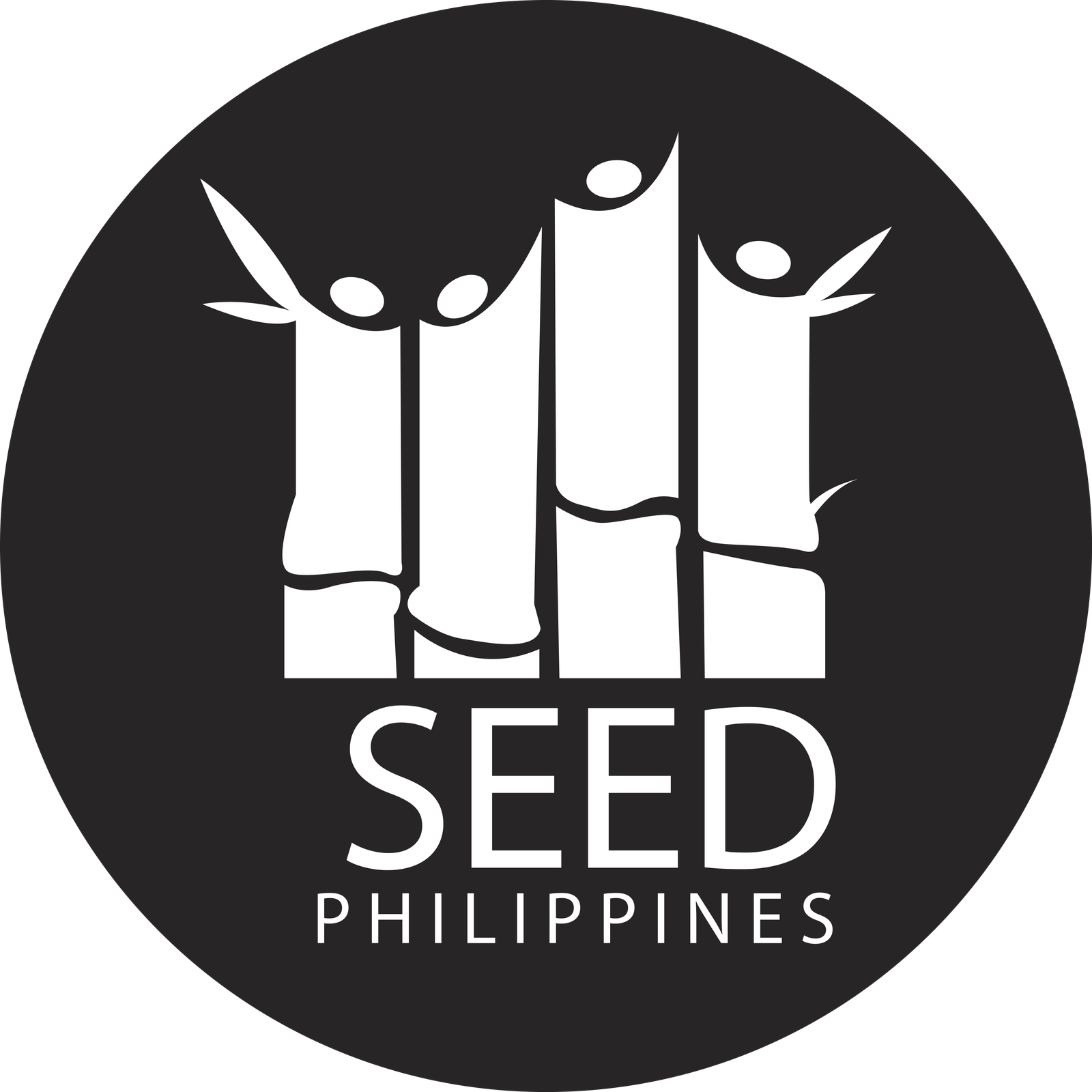 SEED
The  School for Experiential and Entrepreneurial Development  aims to raise the next generation of agri-entrepreneurs that will cultivate and create wealth out of our land.
GKA volunteers regularly organise events to raise awareness of the work of GK.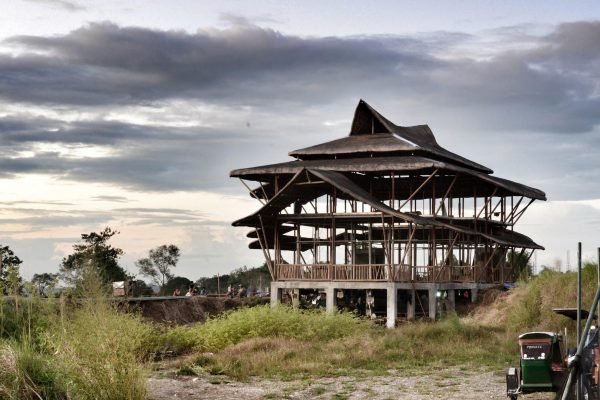 The Australian Government has given GK a $1 million grant to aid in the rehabilitation of Palo, Leyte in the Philippines where thousands of families were affected by Typhoon Haiyan. The grant will be used to build 250 houses and help create livelihood opportunities for the community.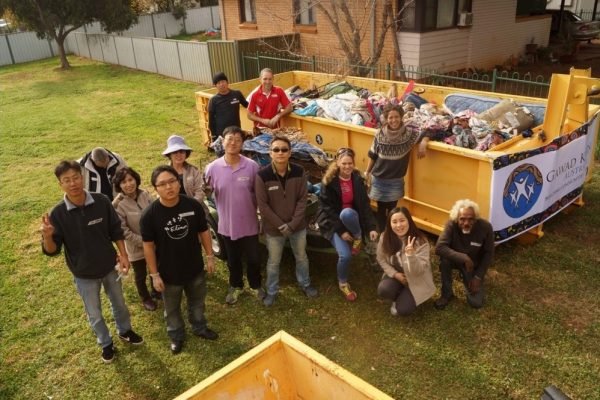 The team helping in the Apollo Estate in Dubbo, NSW have started to help the community clean up the neighbourhood. The clean up was held on the 12th June and all families living in the community were invited to throw out any extra rubbish they had in their homes.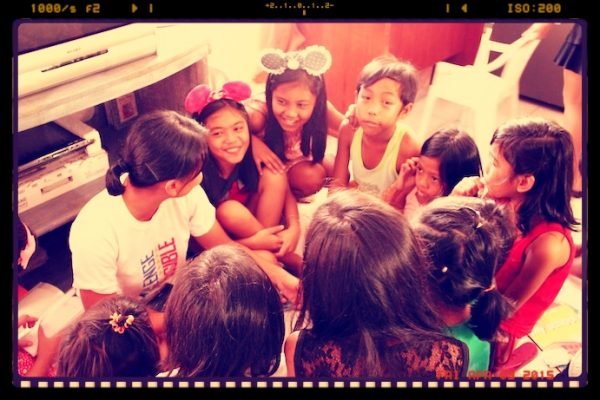 After 12 months of planning a unique international art project, which would involve me collaborating with Manila's garbage-picking and charcoal-making communities, I finally returned to Manila in late February 2015.