GK Australia believes that aspects of the GK template may offer a path for marginalised communities in Australia to escape welfare dependence and afflictions such as substance abuse.​
"We are called to be heroes for the poorest, for the least. This is the true essence of beauty. When we are able to dream when we cannot. You are part of that growing army."
"Passionate about GK and improving the lives of the poor. She is currently the Deputy Chair and Board Director of GK Australia (GKA) and was one of the founding Director of GKA.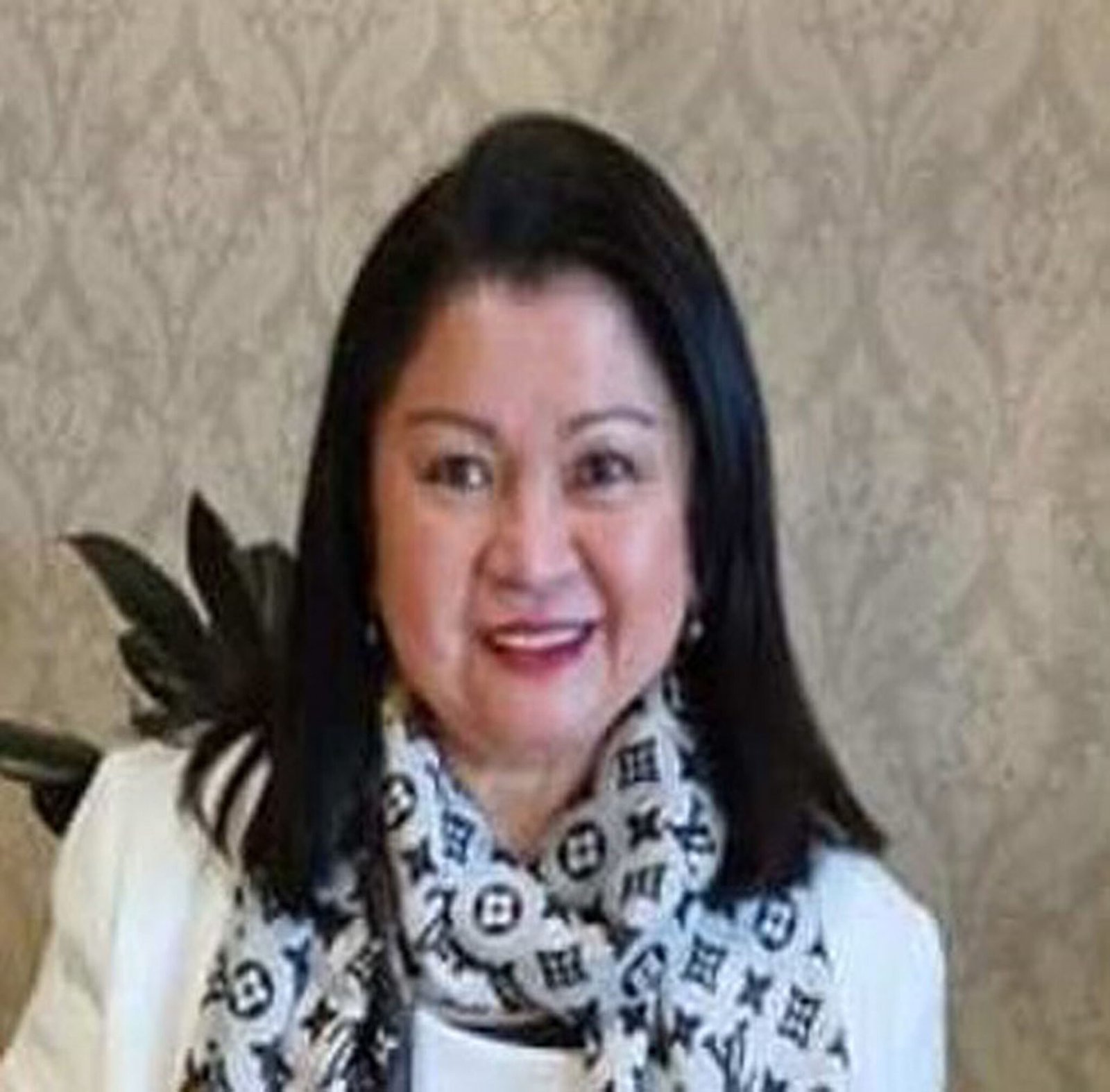 COMPANY SECRETARY AND DIRECTOR​
"She is one of the pioneers of the Organisation and heads of Victoria. Marissa has been a community leader in Australia since 2010 and was awarded a Victorian Honour Roll for women in 2021 for the leadership role in the category of Emergency Response. Marissa has various leadership position in numerous organisation."
"A Project Management Engineer by profession, he passionately leads NSW's efforts to contribute to the mission of caring and sharing for the poorest of the poor. GKA's formidable "bayani challenge pioneer" since 2017."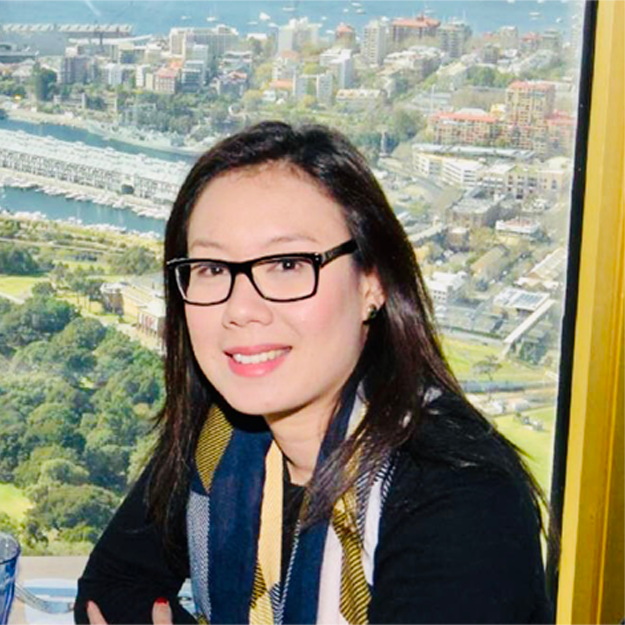 "Promoting and uplifting the dignity, well-being, and collective capacity of communities to thrive and serve together towards social transformation centred on inclusivity, fairness, and sustainability."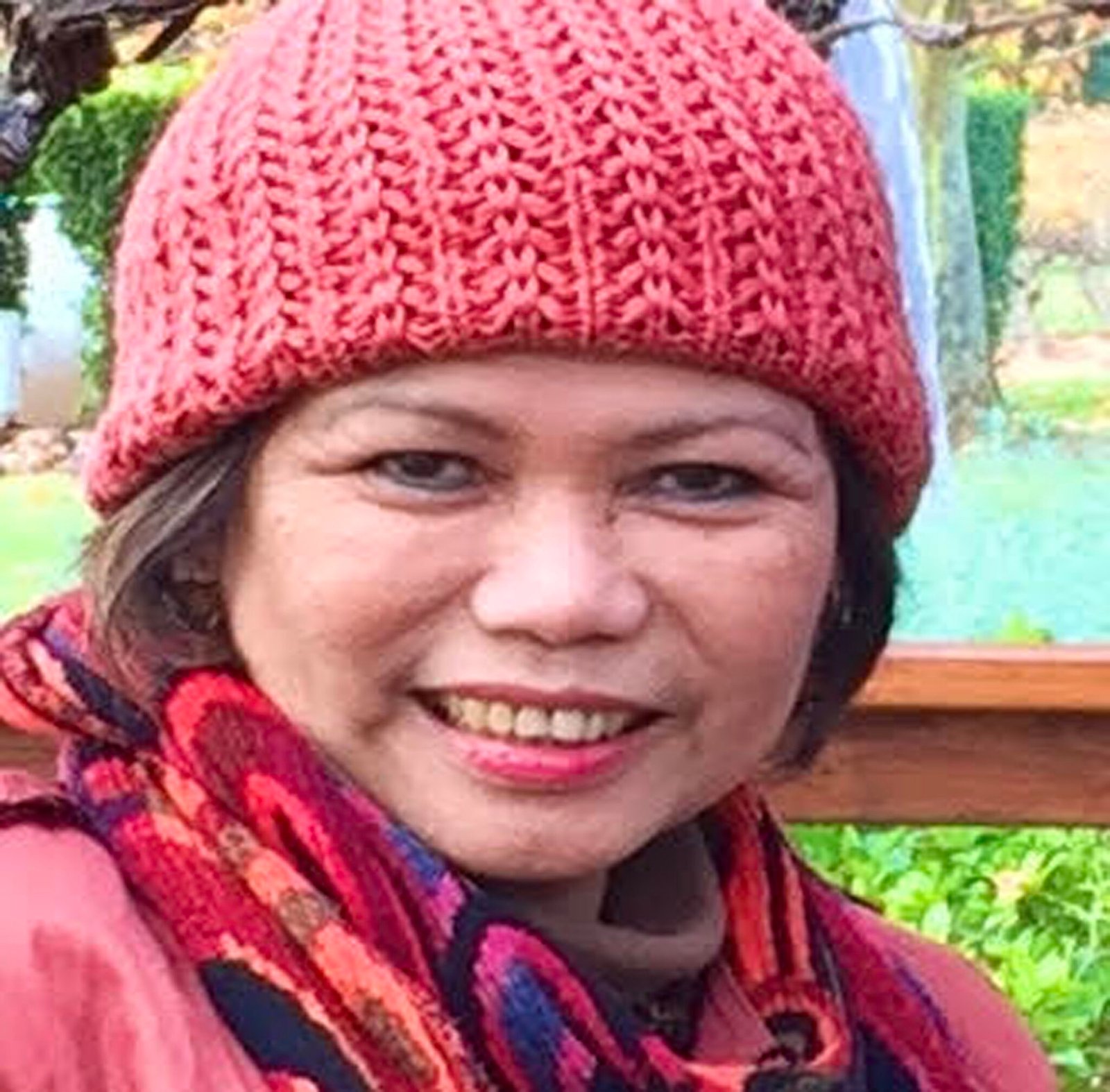 "Cecilia has been supporting the mission of the Gawad Kalinga movement since 2007, through fundraising and information programs in Western Australia, building upon the antecedent GK777 goals. Whilst strongly sustaining a donation platform for basic needs programs and calamities response, GK Australia in Perth will be aiming to bridge the economic and social partnerships between GK and WA groups for Philippine countryside development, in keeping with GK's overarching thrusts for hunger and poverty alleviation beyond 2024."
"Jazmine's passion for social justice and her commitment to making a positive impact on the world have earned her a reputation as a leader in the community development sector. With her innovative ideas, strategic thinking, and unwavering determination, Jazmine is helping to shape a brighter future for communities in need and demonstrating what is possible when we work together to create positive change."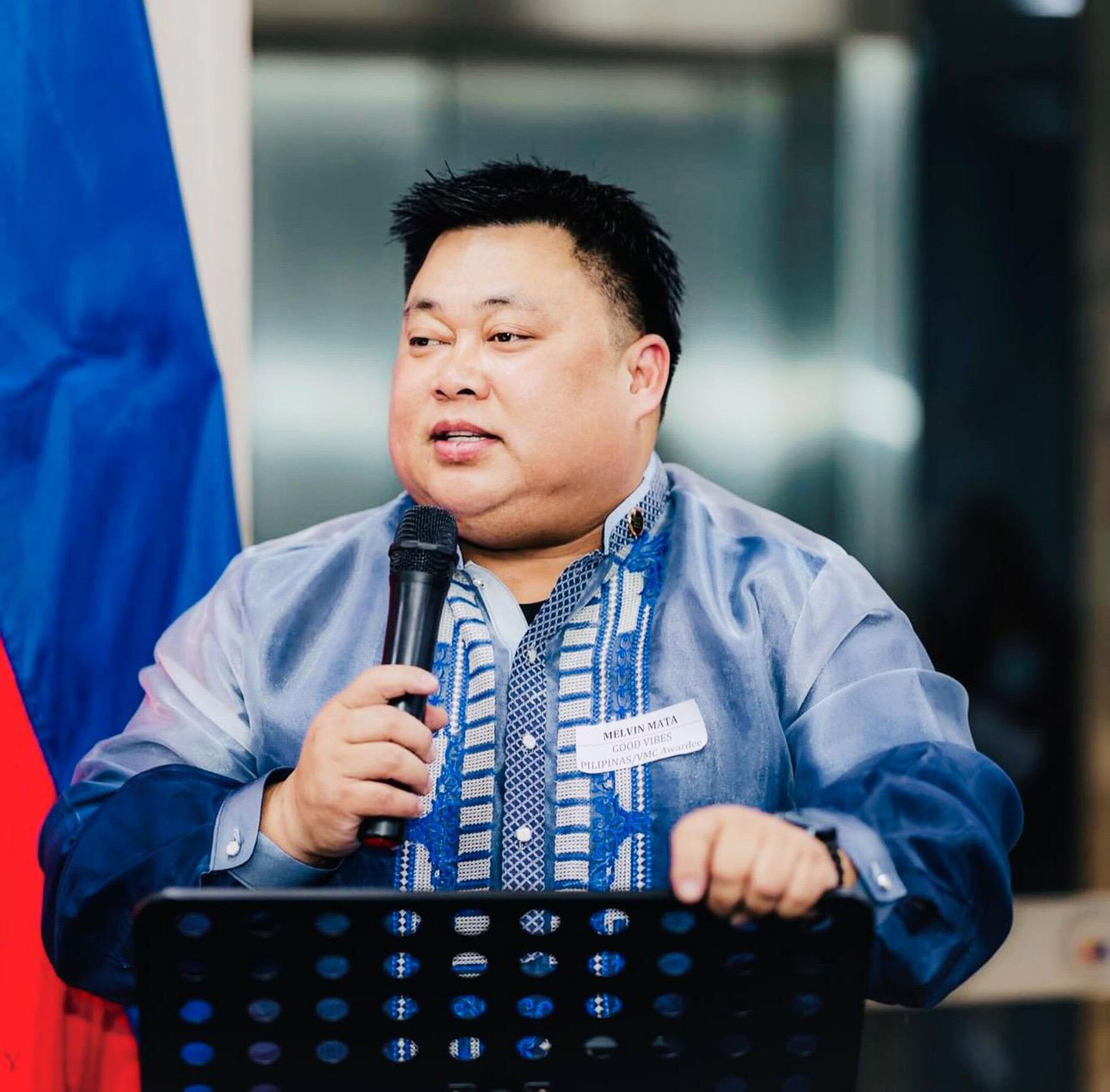 Principles in life:
"Evil Triumphs when good men do nothing."
"In all ways, be part of the solutions."
-Radio Anchor, 979FM Melton community Raio (Filipino-Australian Program).
-Life member, Philippine Society of Mechanical Engineers (PSME); Member, Engineers Ireland (EI) and Engineers Australia (EA).
-Inductee, Victorian Multicultural Commission Honour Roll 2022.
-Sportsperson (International Basketball and Tennis Umpire).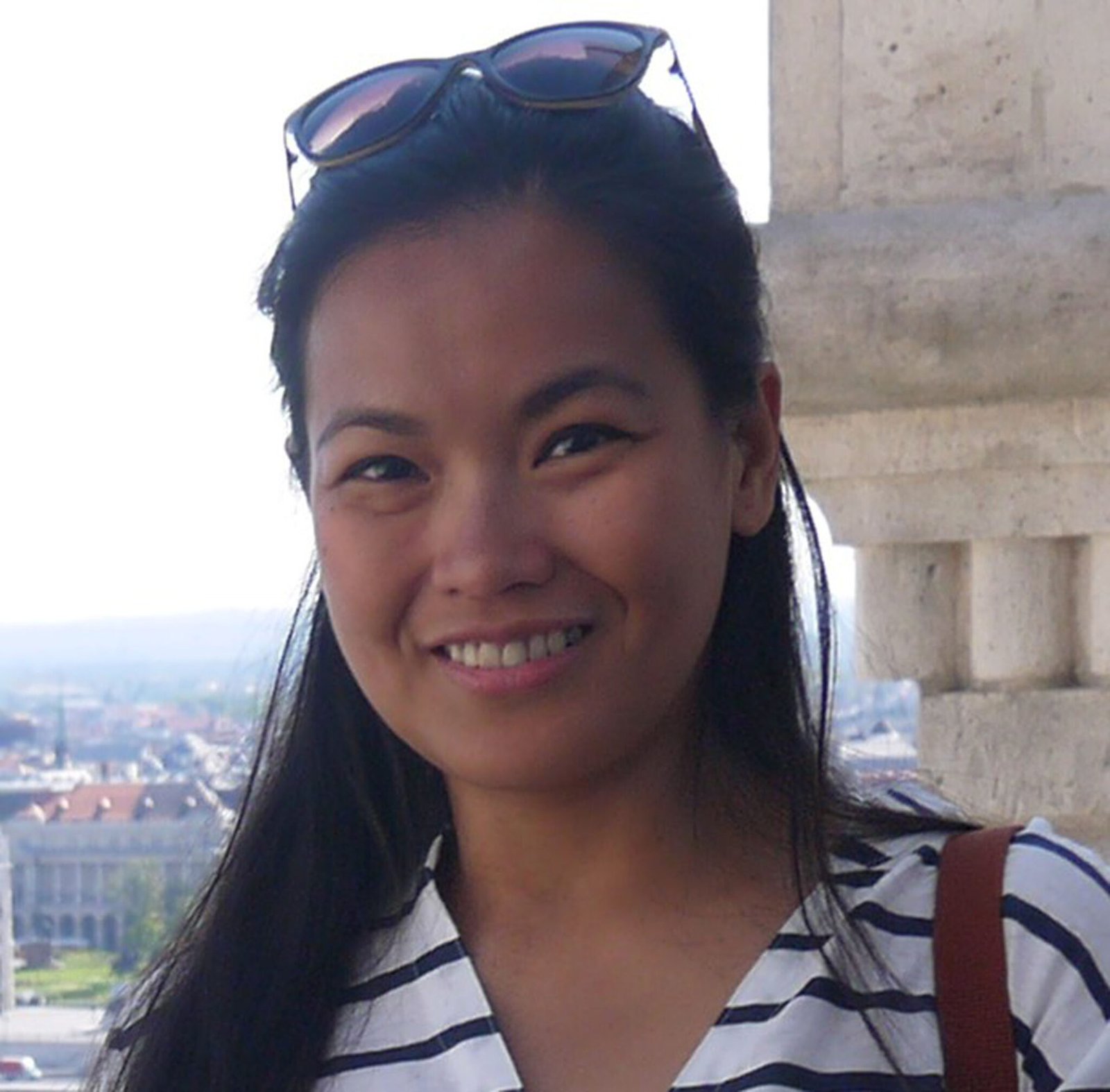 "Has volunteered for GK Australia since 2012. Over the last 10 years, Cecilia has been involved in GKA in varying activities and capacities, such as organising fund raising events for GK projects in the Philippines, and recently joining the board of GKA."