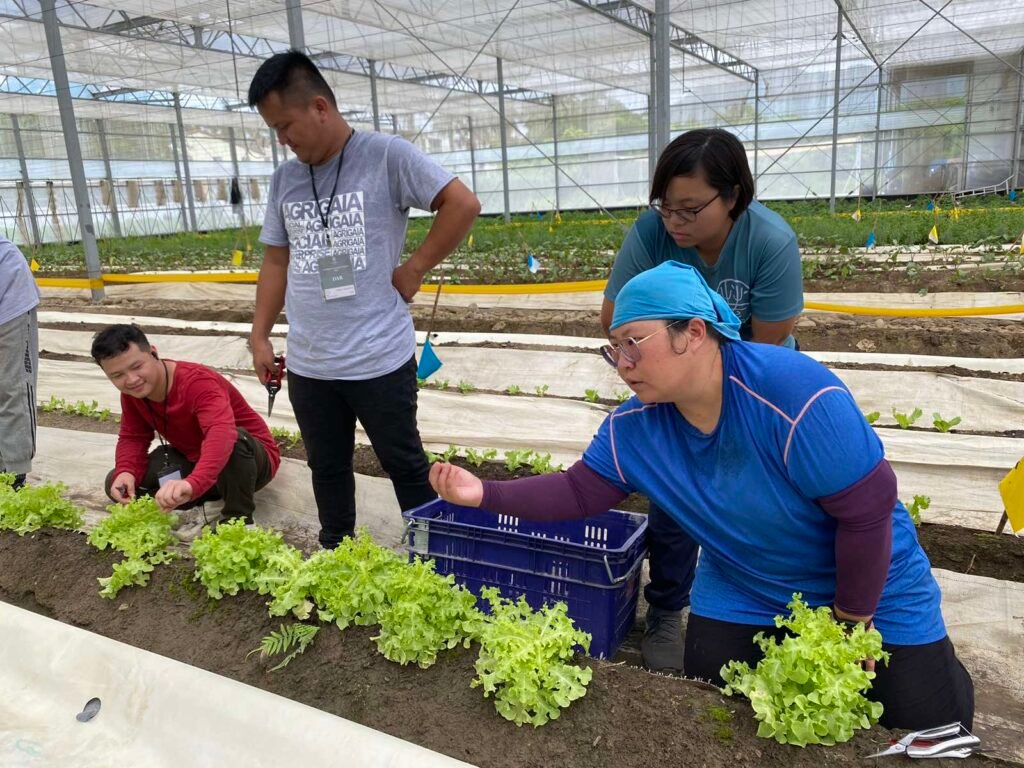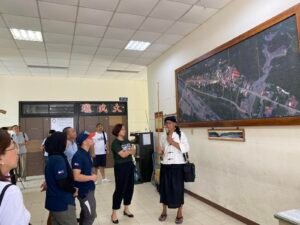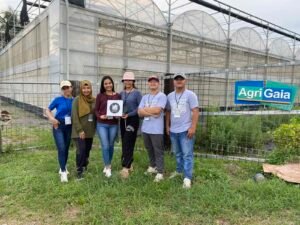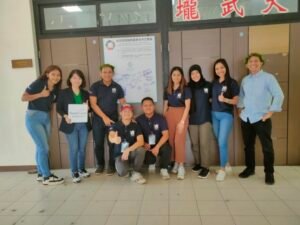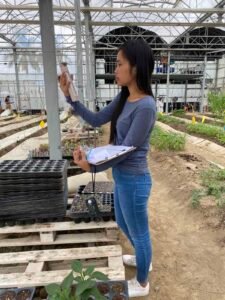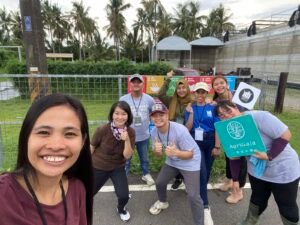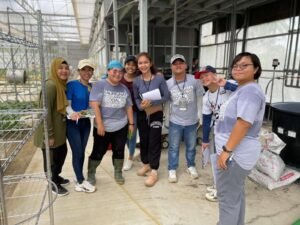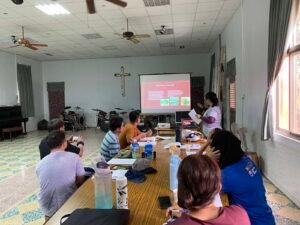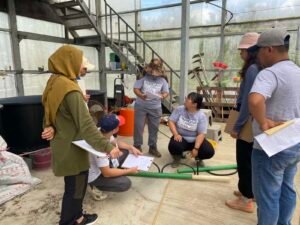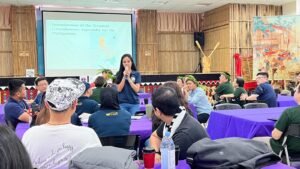 An exciting chapter began for SEED Philippines last July 15, as six of our passionate SEED mentors embarked on a journey to Kaohsiung, Taiwan to kick off their two-week training in agri-smart technology conducted and hosted by AgriGaia!
AgriGaia is an innovation-assisted organic agribusiness social enterprise based in Kaohsiung, Taiwan. The enterprise focuses on promoting sustainable and organic farming practices while incorporating innovative technologies to enhance agricultural productivity and efficiency. The first day of their trip was graced by the presence of our School Director, Mark Lawrence Cruz, Gawad Kalinga 's Executive Director, Dan Bercasio and AgriGaia's Chief Operating Officer, Vanessa Ying Lin.
This partnerships with AgriGaia reflects our shared vision to capacitate the youth with knowledge in smart and sustainable agriculture, driving us towards food security and climate resilience. The project revolves around three pillars: agri-technologies, agri-education, and agri-enterprise.
As part of the immersive training, our mentors are eager to explore and experience AgriGaia's greenhouse with its technologies that revolutionize urban farming, uplift social welfare, and revitalize local communities. They will also immerse themselves in the food processing factory for better efficiency of crop utilization, and learn the impact of Agrigaia's efforts in neighborhoods against climate change and towards achieving the Sustainable Development Goals.